100% Online Undergraduate and Postgraduate Courses at North London College
We welcome you to North London College. We hope that you will find the course you are looking for here and make the choice to study a North London College online or class base programme. Whatever mode of study you choose, with NLC it will be a pleasant and rewarding experience. We aim to see that you receive an outstanding learning experience.
Distance and Online Courses
Our online courses will help you obtain a UK qualification, which is recognised by employers and approved by OFQUAL, the UK Government Higher Education regulatory body.
These qualifications can then be used as progression onto a full undergraduate or postgraduate degree course at an accredited UK or overseas university.
The College is an Examination Centre and assess external candidates for Exams and Assessment.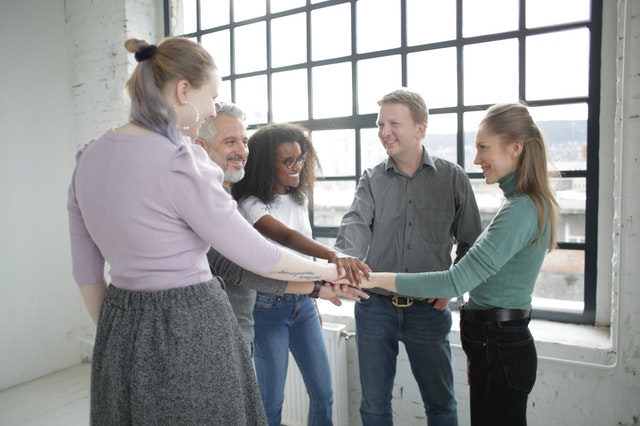 Browse our courses by Level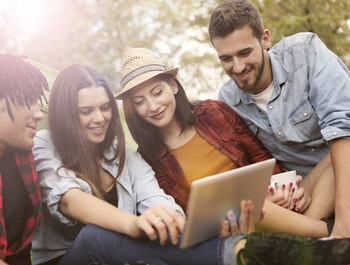 Entry Requirements
For entry on the Level 3 qualification learners would generally be aged 16 or above and likely have 5 or more GCSEs at grades C and above.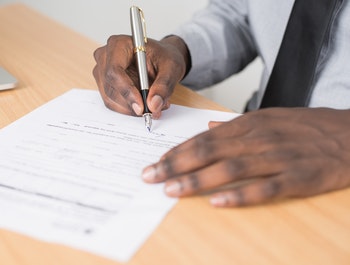 Application Process
You can simply choose your course and easily enrol online, alternatively, you can email us or call the NLC Enrolment team on +44 (0) 208 808 8008.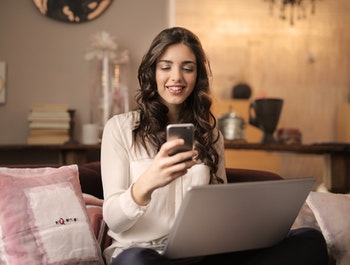 Fees and Funding
NLC offers an interest-free payment plan so that you can pay for your course over a set number of months. Contact us for more information.
Take the next step towards your education by exploring North London College Online programmes